Memberships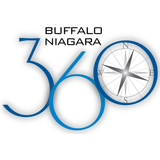 Since 2008, Buffalo Niagara 360 has served as the region's premier young professionals program. Our mission is centered in the tenets of leadership development, business networking and community engagement. Together with our sponsors and vast network of strategic partners, we represent thousands of the region's best and brightest young professionals. We work to provide employers with opportunities designed to attract and retain highly-skilled talent, while identifying and grooming the next generation of our region's top executives.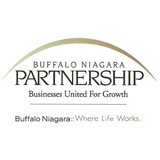 The Buffalo Niagara Partnership is made up of local employers, working together, for growth in our region. Everything the Partnership does is focused on growing business - individual businesses, and the entire business marketplace of Buffalo Niagara.
The Buffalo Niagara Sales and Marketing Executives is a professional association that was established in Buffalo in 1942 by area sales and marketing leaders with the goal to improve the knowledge, standards, conduct and network of sales and marketing practitioners.
Founded in 1994, Control Systems Integrators Association (CSIA) is a not-for-profit, global professional association for control system integration companies. CSIA has more than 400 member firms in 27 countries.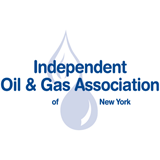 Independent Oil & Gas Association (IOGA) of NY represents more than 400 companies in the oil and natural gas industry who employ more than 4,500 people in the State of New York. The association and its members educate the public about the positive impacts the oil and gas industry will continue to have on the New York State economy. Applied Sciences Group has done extensive controls work with waste water treatment plants that safely remove contaminants from hydraulic fracturing waste water.
InfoTech WNY is "the" trade association of Western New York's information technology industry. Membership in infoTech opens the door to a network of hundreds of companies in western NY and thousands of companies across the nation through our national affiliation.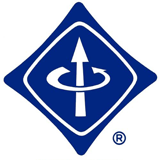 Institute of Electrical and Electronics Engineers (IEEE) is the world's largest professional association dedicated to advancing technological innovation and excellence for the benefit of humanity. IEEE and its members inspire a global community through IEEE's highly cited publications, conferences, technology standards, and professional and educational activities.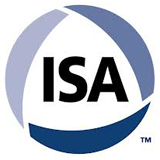 International Society of Automation (ISA) is one of the foremost professional organizations in the world for setting standards and educating industry professionals in automation. Instrumentation and automation are some of the key technologies involved in nearly all industrialized manufacturing. Modern industrial manufacturing is a complex interaction of numerous systems. Instrumentation provides regulation for these complex systems using many different measurement and control devices. Automation provides the programmable devices that permit greater flexibility in the operation of these complex manufacturing systems.
MedTech is the hub of the bioscience and medical technology industry in Upstate New York. We are an active association of pharmaceutical, biotech and medical technology companies, their suppliers and service providers, and research universities.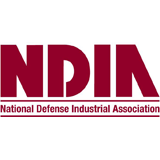 Applied Sciences Group is a member of the National Defense Industrial Association (NDIA), America's leading Defense Industry association promoting national security.  ASG's engineers have participated in projects that included the development of innovative software applications for integration in equipment, training and support for warfighters and first responders.
The NYS CoE in Bioinformatics & Life Sciences engages in interactions with industry collaborators across numerous life sciences areas - biotechnology, biomedical informatics, diagnostics, medical devices, pharmaceuticals, research and development - that relate to the translational research capabilities of the CoE. By combining its resources with those of industry collaborators, the CoE furthers the goal of creating new life sciences technologies that improve the health and well-being of the population.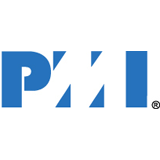 The Project Management Institute (PMI) Buffalo Chapter was founded in 1995 to support the visions of PMI (Project Management Institute) in the Western New York area.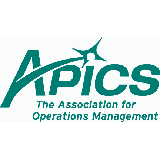 The mission of the Buffalo Chapter of APICS (American Production & Inventory Control Society) is "To Meet the Resource Management Needs of Western New York Organizations." They do this by offering many opportunities to expand professional knowledge, education, and networking possibilities. This is often in the form of classes, seminars and tours and Professional Development Meetings. Their educational offerings encompass all the modules required for CPIM certification as well as courses in specific areas such as inventory accuracy and bills of materials. Their instructors are both professional and certified to teach these courses.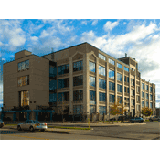 For decades, the University at Buffalo School of Management, through its Center for Entrepreneurial Leadership (CEL), has recognized and supported the power of entrepreneurship to launch human potential, inspire innovation, produce jobs and generate wealth.
The Pittsburgh Technology Council can help your tech company succeed through a proven platform of Business Development, Talent Retention, Government Relations and Visibility Services. Companies at all growth stages use the Pittsburgh Technology Council to build new business, connect to capital, grow a workforce and make headlines.