Partnerships
GE Intelligent Platforms Industrial forms alliances with industry-leading systems integrators who have proven skill set and complementation technology application expertise, following technical, operational and quality evaluations. The rigorous audit process includes an assessment of customer references and knowledge of automation system design and optimization as well as system configuring and commissioning capabilities. The program also examines a systems integrator's ability to maximize an installed base of automation assets by applying state-of-the-art technologies to enhance functionality for great return. Applied Sciences Group is a Premier Solution Partner with GE Intelligent Platforms.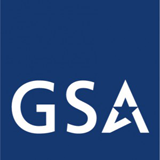 The General Services Administration (GSA) is an independent agency of the United States government, established in 1949 to help manage and support the basic functioning of federal agencies. The GSA supplies products and communications for U.S. government offices, provides transportation and office space to federal employees, and develops government-wide cost-minimizing policies, and other management tasks. Applied Sciences Group is an approved GSA contractor for general purpose commercial information technology equipment, software, and services.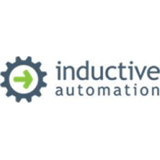 Inductive Automation Software Solutions is a supplier of web-based industrial automation software solutions. Applied Sciences Group is a registered integrator with Inductive Automation.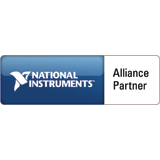 The National Instruments Software Solutions Alliance Partner Program is a worldwide network of more than 600 consultants, system integrators, developers, channel partners and industry experts who partner with NI to provide complete, high-quality virtual instrumentation solutions to customers. Applied Sciences Group is an Alliance Partner with National Instruments.
Invensys Operations Management's team of fully-vetted System Integrators are the key to delivering Wonderware technologies. Applied Sciences Group completed comprehensive training in order to become certified in the System Integrator Program.